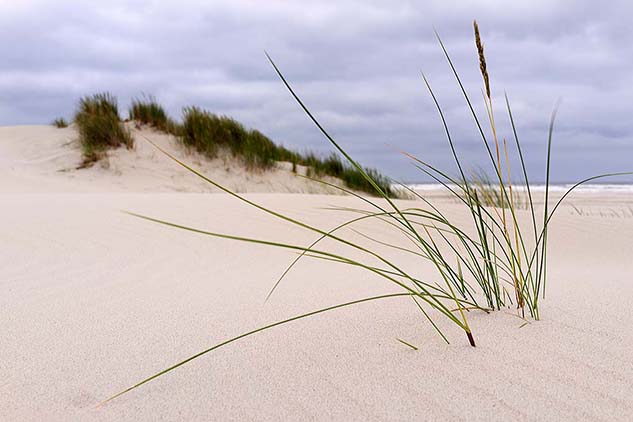 I recently spent a midweek holiday on one of the most popular Frisian Island, Terschelling. The island is large enough not to get bored and small enough to give you that typical "island feeling". Standing in any one of the small villages, you can look to the north and see the dunes of the North Sea. And when looking south you can spot the dike running along the Wadden Sea.
Terschelling is a polulair location for hiking and bicycling, as we did. And plenty of photo opportunities along the way. Although the harbour at the main city of West-Terschelling may be a little crowded when a ferry arrives, other parts of the island are very quiet.
Transport to and from Terschelling is by ferry, departing in Harlingen, Friesland. It takes the ferry takes approximately two hours to sail between the sand banks of the Wadden Sea. Faster transports are available. Bringing your car is not a problem, although maybe a bit expensive for some. Exploring the island by bicycle is the best option, but some parts of the island, mainly in the east, are only accessible by foot.
This was my first holiday with a camera but without my heavy DSLR equipment. All images have been made with the Sony RX1 compact camera, which was a joy to use, especially when cycling or hiking.